Lobster? Gas or Diesel?
Boat Supplies?
You can find it all right here at the co-op!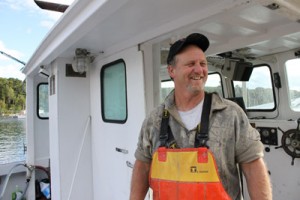 7 days a week and all year 'round.
COOKING FOR THE SEASON STARTING FRIDAY MAY 21,2021
Summer Hours: 8am – 6pm daily
Winter Hours: 8am-4pm daily
What do we offer?
Lobster, of course. All year-round. We can even pack your lobster for shipping. Just give us a call at 207-644-8224 to order over the phone.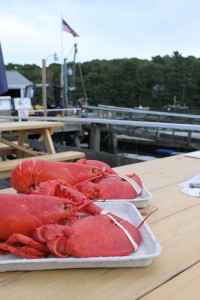 During the summer enjoy…
Live & cooked lobster and clams
We'll steam 'em! Plus, our deck is BYOB!
Don't forget, we have snacks, drinks, gas, diesel & boating supplies available all year. Enjoy the cool sea breeze on our spacious deck with a fresh caught lobster or basket of steamed clams.
For more information, call 207.644.8224 or email sbcoop63@yahoo.com